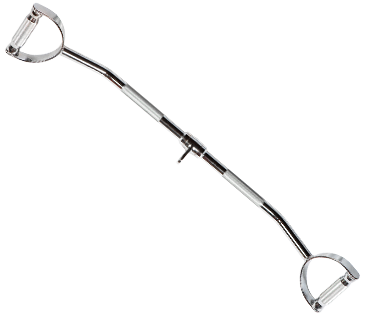 TROY 34" Cambered Pro Style Lat Bar
Product Dimensions:
Product/Shipping Weight: 11 lbs.

Product Description:
 The USA 34" Deluxe Cambered Pro Style Lat Bar with forged swivel is a gym favorite. It is designed to exercise the muscles of the back, shoulders, and arms though a perpendicular range of motion. It is angled to give a deeper stretch for better development, and is constructed with an extra set of grips to allow for multi-function usage.