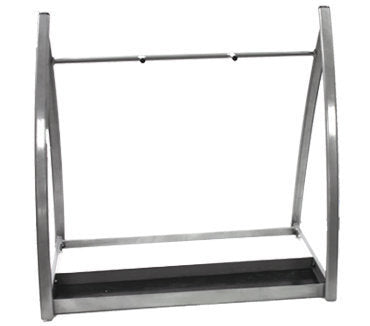 TROY Body Bar Rack
Product Dimensions: 43 inches (L) x 28 inches (W) x 44 inches (H)
Product/Shipping Weight: 55 lbs.

Product Description: The TROY Bar Rack is designed to hold up to 24 TROY Body Bars. Some assembly is required. This newly designed rack will fit well in any group exercise room.